Hello, I'm SHAR an Artist, Maker, Sound Designer and Electronic Composer based in Manchester. I write music and make work from the fire in my belly.
Sound Design Credits:
Kerbs – Graeae Theatre 2022
Belle and Mary -Dukes Theatre 2021
Utopia– Royal Exchange Theatre Young Co 2019
the accident did not take place & "insert slogan here" –YESYESNONO 2018/2019
Links to other Sound Design & Composing work:
Caitlin Gleeson's One Foot In front Of The Other – Commissioned by Oldham Coliseum 2021
Louise Fazackerley Street Dreams 2021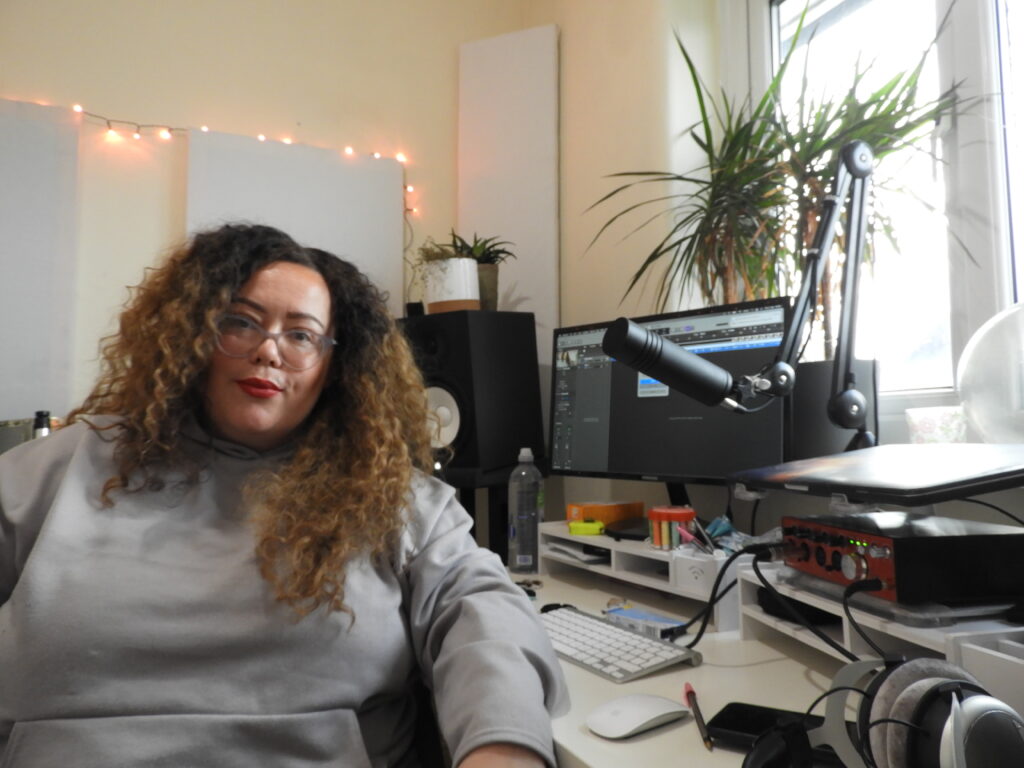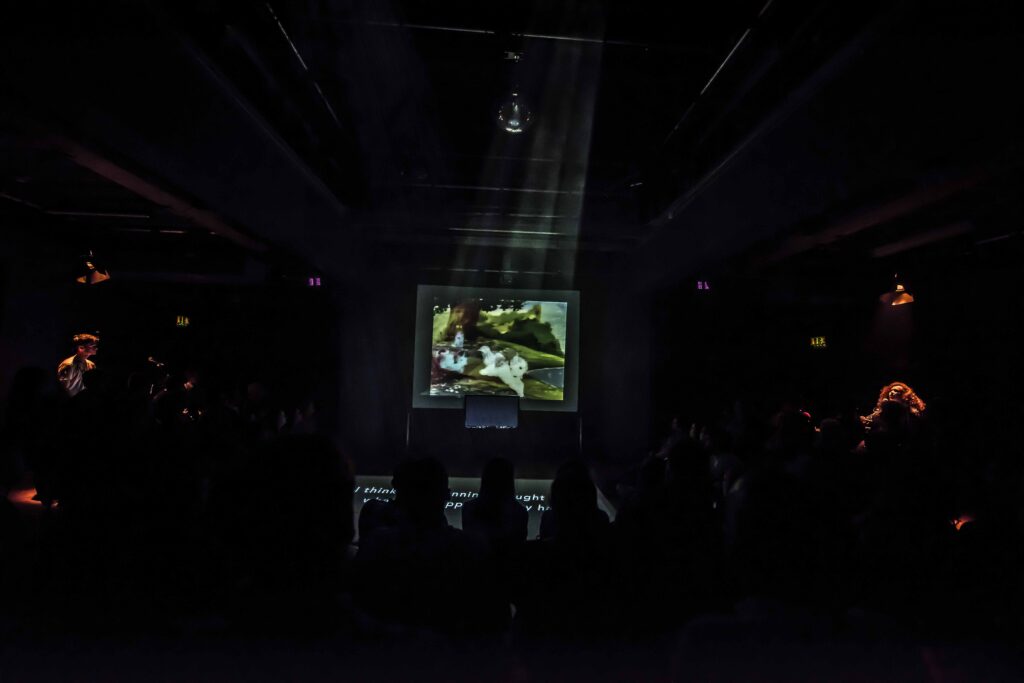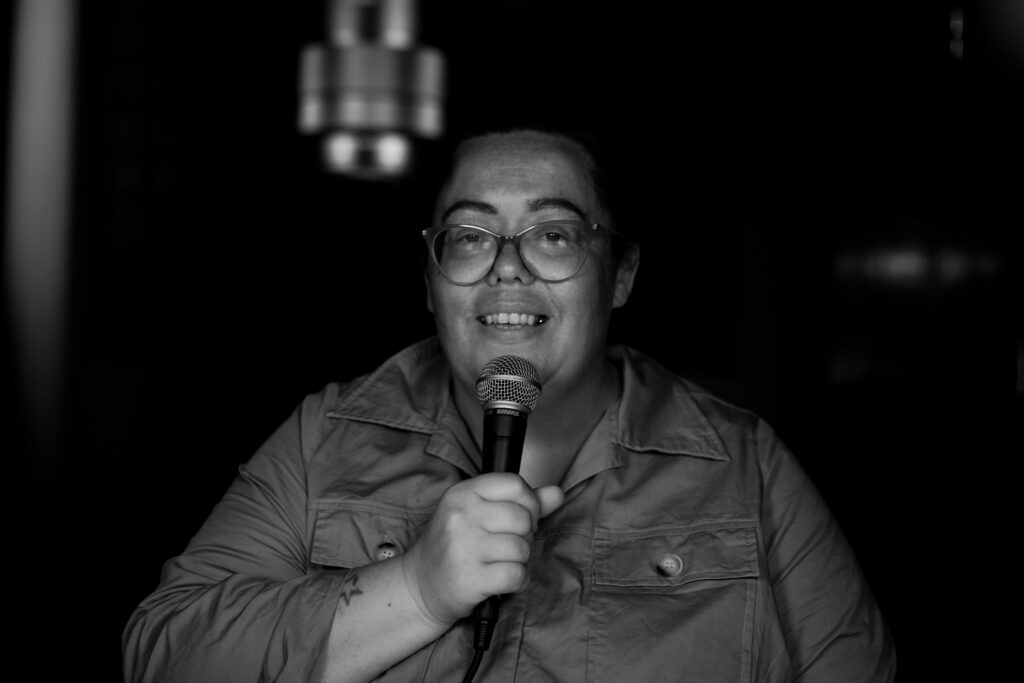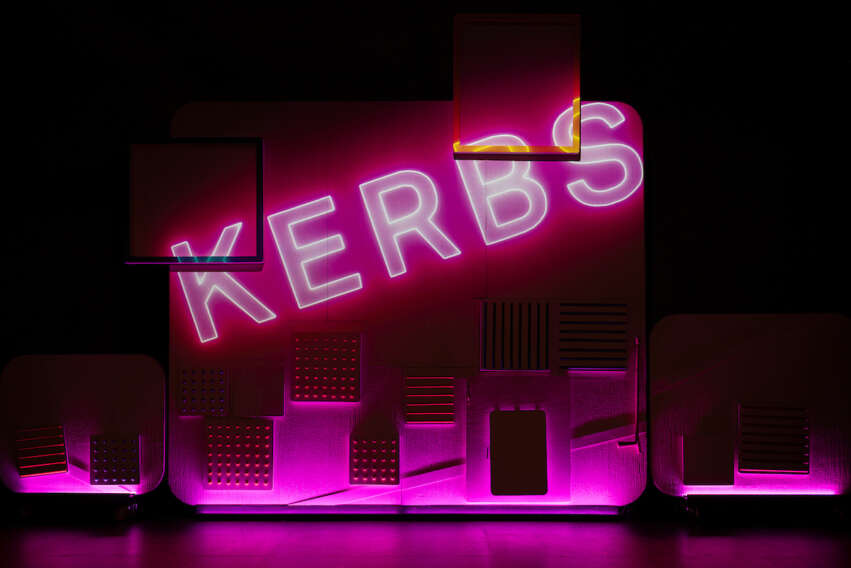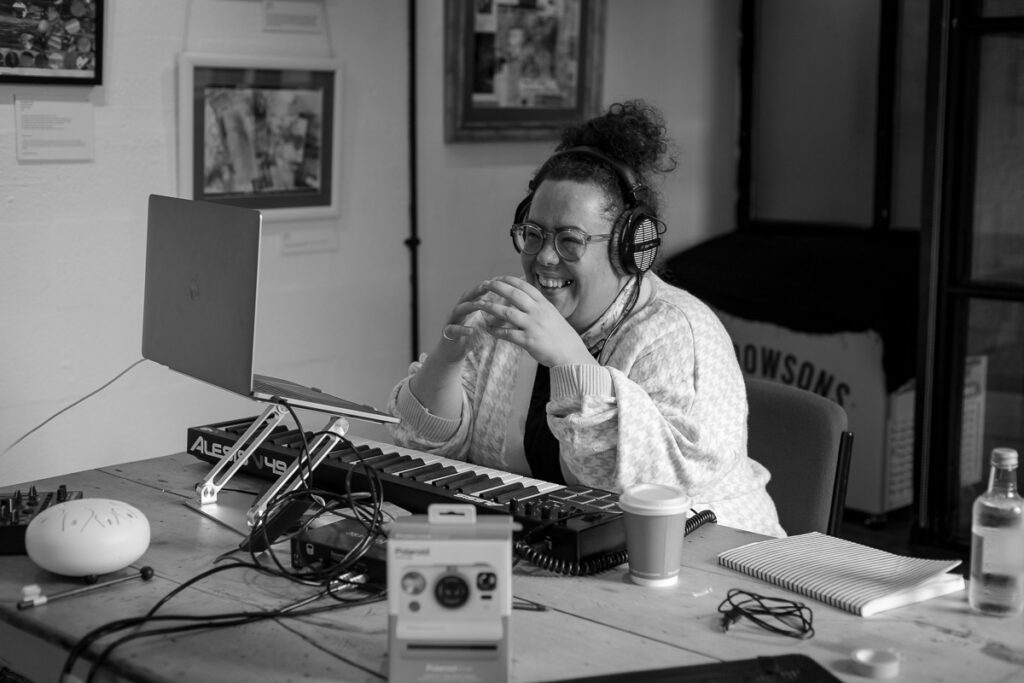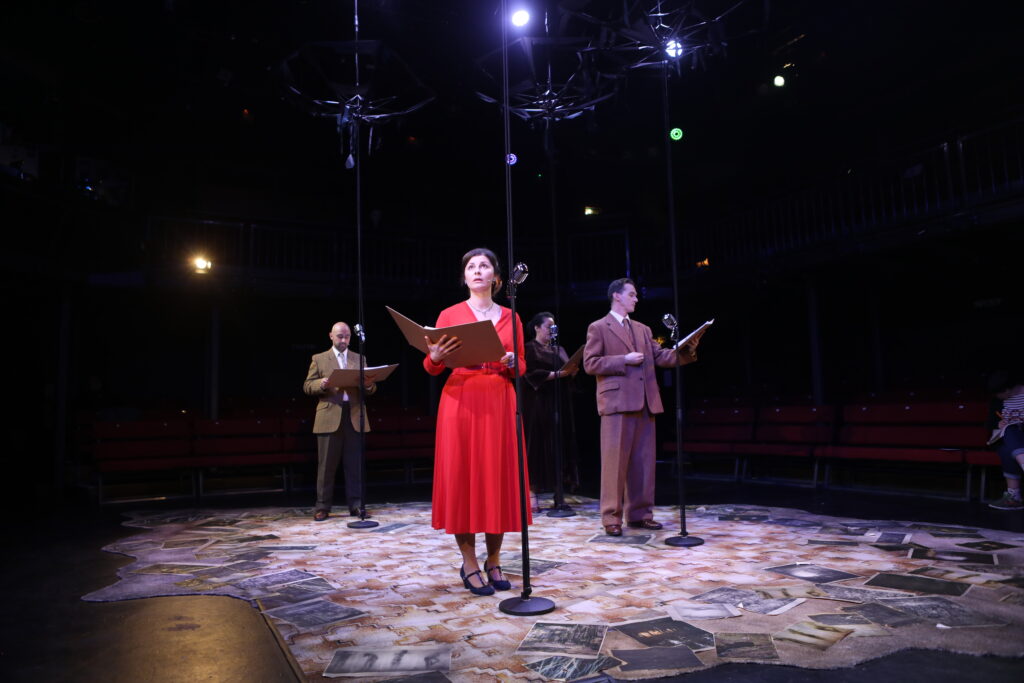 Socials
Other Work
I'm also a maker, digital composer and multimedia performer. I write and produce music for theatre, film and audiovisual performance. Sound Design Credit Include:
Foundation – 2 weeks ACE funded R&D with Luke McDonnell supported by Dukes Theatre – 2021
The Missing – An ACE funded R&D supported by Contact Theatre – 2021
"Still Breathing" – Short Film commissioned by MIF 2020
Grieve, Breathe, Smile, Repeat devised Audio/Visual show commissioned by Royal Exchange Theatre -2019
---
Songwriting|Producing
Songwriting is in my blood and runs through my very veins. I've currently over ten years of experience as a Singer/ Songwriter and music producer have strong vocal ability, flexibility in range and dynamic lyric writing. I'm able to work in collaboration top-lining| lyric-writing and producing moving between genres such as Pop, R&B, Soul and EDM.
Please see examples of my work below and on YouTube and Spotify and if you're interested in collaborating please get in touch.
---
---